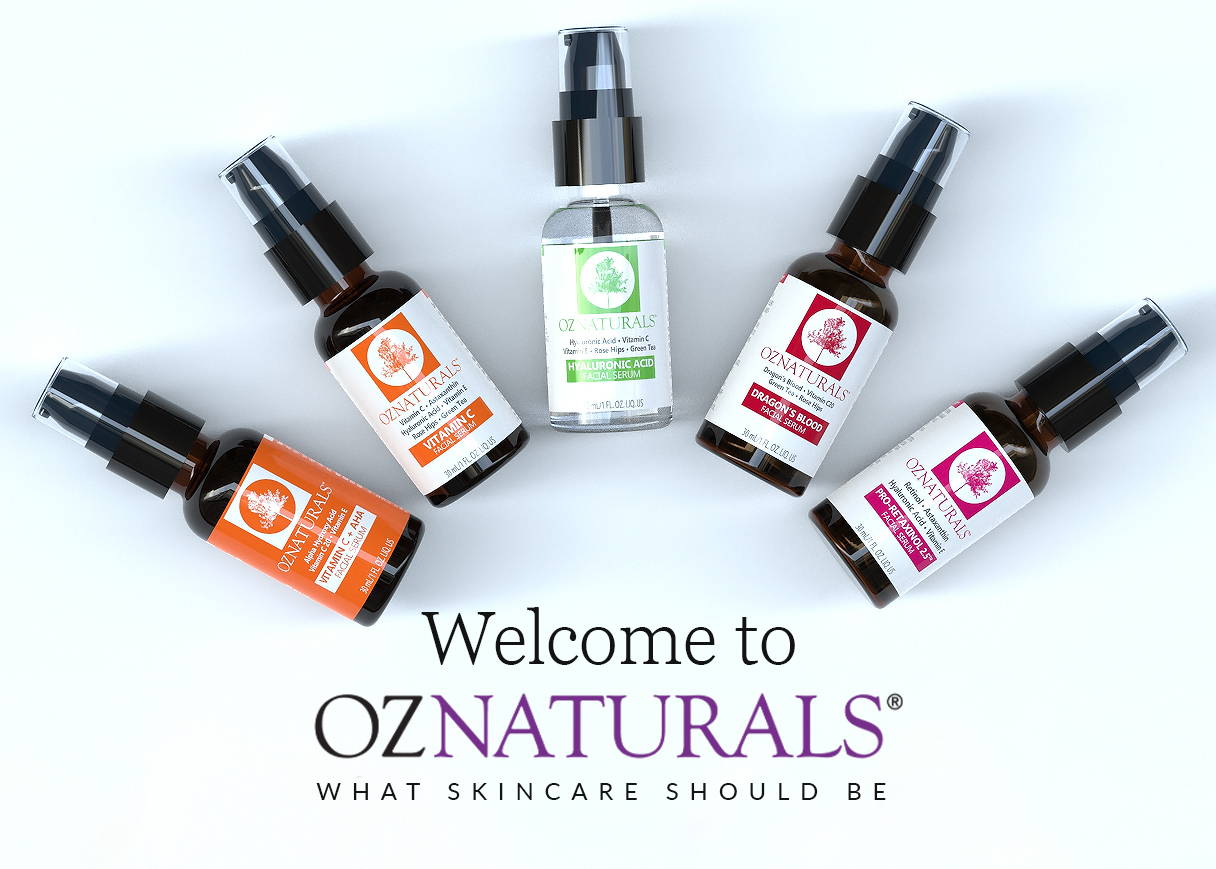 Our glowing
SERUM COLLECTION
Our glowing
SERUM COLLECTION
Our glowing
SERUM COLLECTION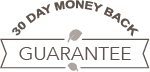 OZNaturals® Products are made from the best natural and active ingredients whenever possible, and we know that you'll be amazed with the results. However, if within 30 days you're not 100% satisfied with your purchase, please follow the instructions here for a refund.
Natural Skincare That Truly Works
OZNaturals® has quickly developed a reputation as the premier source for effective and affordable natural skincare. We are uncompromising about finding and using the best ingredients and most advanced formulations while staying true to our belief in the benefits of natural products. Our flagship serums are famous for their robust anti-aging benefits and are complemented by a complete line designed to holistically address a variety of skincare concerns. Our sulfate-free facial cleansers provide deep but gentle cleansing and set the stage for our state-of-the-art exfoliants and toners. We offer two facial moisturizers which provide antioxidant support and hydration for skin types ranging from dry to oily and acne-prone. OZNaturals® eye treatments utilize patented peptides to address virtually every eye area concern, from puffiness and dark circles to fine lines and wrinkles. Our restorative facial mask brings back the glow for all skin types. Finally, our luxurious body moisturizers drench the skin with moisture without the use of lanolin, mineral oil or parabens. We invite you to experience the entire line of OZNaturals® products and join our growing family of loyal customers.